Meet Michael & Cressa Mast. They owned a gorgeous log home with a breathtaking view of Norris Lake in a community called Lone Mountain Shores.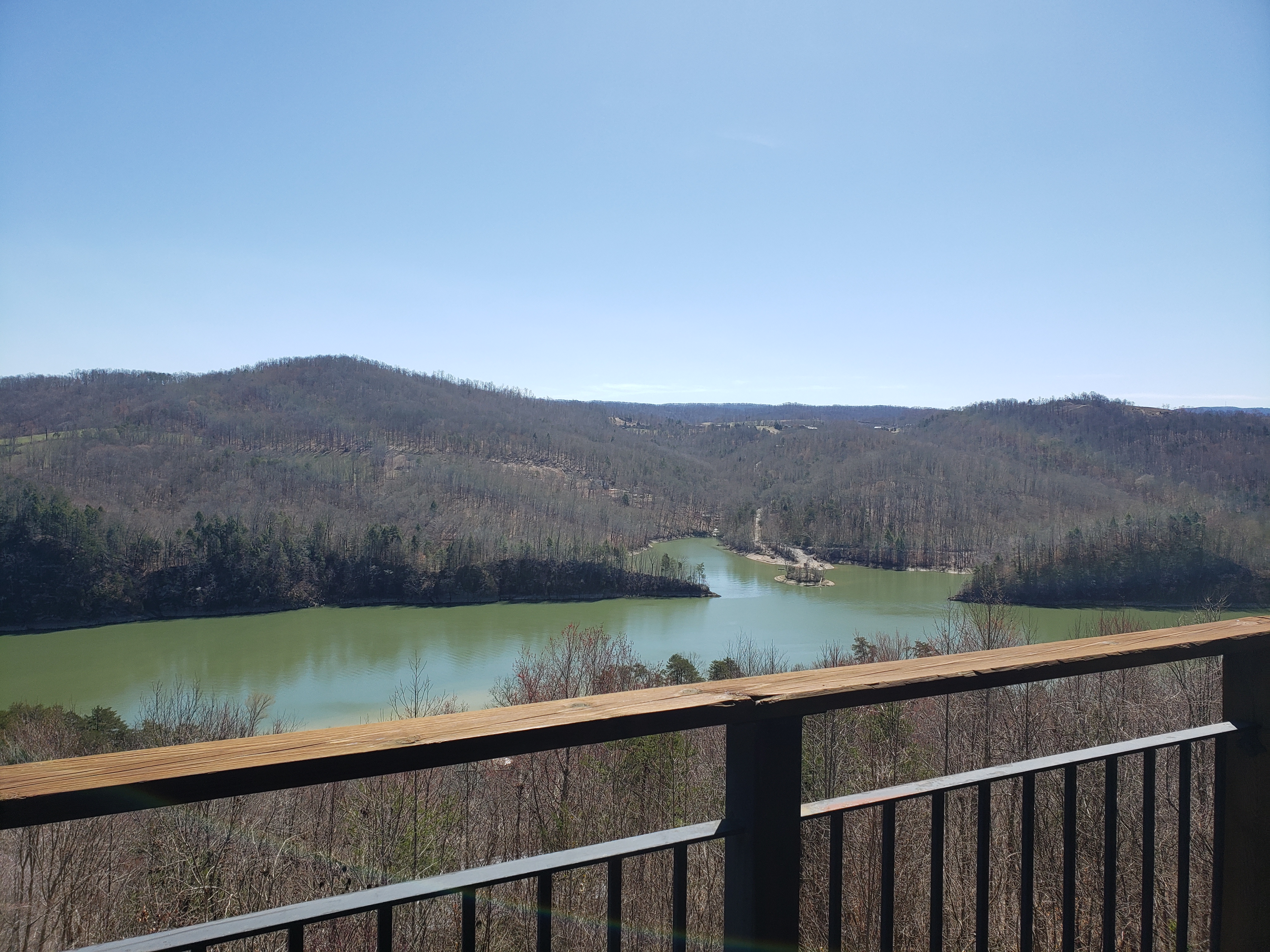 Initially they loved their new home but in less than a year's time, Cressa began missing the horses they had previously owned. On March 21st, her husband Michael contacted me about listing their home. The reason he reached out to me: I was the only REALTOR® in the area that he saw consistently posting content to Facebook and Instagram.
Michael and Cressa had 2 concerns in regards to selling their home. 1) They had already found a place they wanted to purchase in middle TN and knew they needed to sell quickly in order to buy it. 2) They had only purchased their home 9 months and weren't sure they could net enough to payoff their mortgage and cover closing costs.
I met with the Masts on March 23 and went over the comparative market analysis on their home. I discussed my marketing plan with them which included Targeted Marketing on Facebook, social media exposure, listing on 3 MLS's, Lakehouse.com, Lakehomesusa.com, and other specialty websites. They signed the listing paperwork, I scheduled the photographer and we went "live" on their listing on April 1st. They put an offer in on the house in middle TN on March 29th that was contingent of course on their home selling. They were nervous because homes in the subdivision had a tendency to sit on the market for a few months before going under contract.
The first week on the market, we had 3 showings! One of those buyers fell in love with the view and put in an offer. Within 10 days of going on the market, we were able to go under contract at a price that would allow them to break even. The Masts were ecstatic!
30 days after going under contract, the deal with the cash buyer was closed. The Masts closed on the sale of the house in Lone Mountain Shores first thing in the morning and then drove to middle TN to close on the purchase of their new home.
Here is Cressa describing their experience in her own words: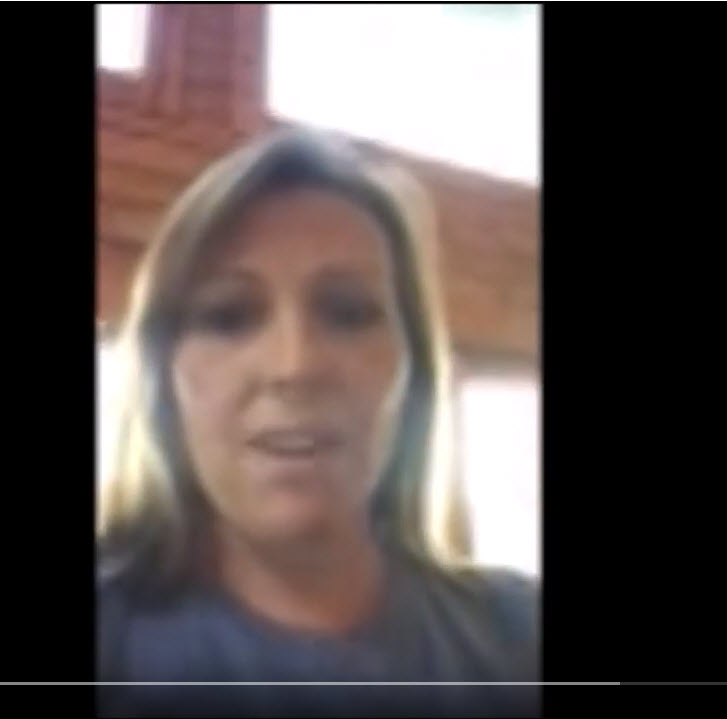 If you're ready to sell, give me a call! I'd love to help!