Why should you choose me to list your home? I know and understand that 90+% of home buyers start their search for a new home (or property) on the Internet. I utilize all available outlets to promote your home on the world wide web, including:
3D Virtual Tour
Drone Photography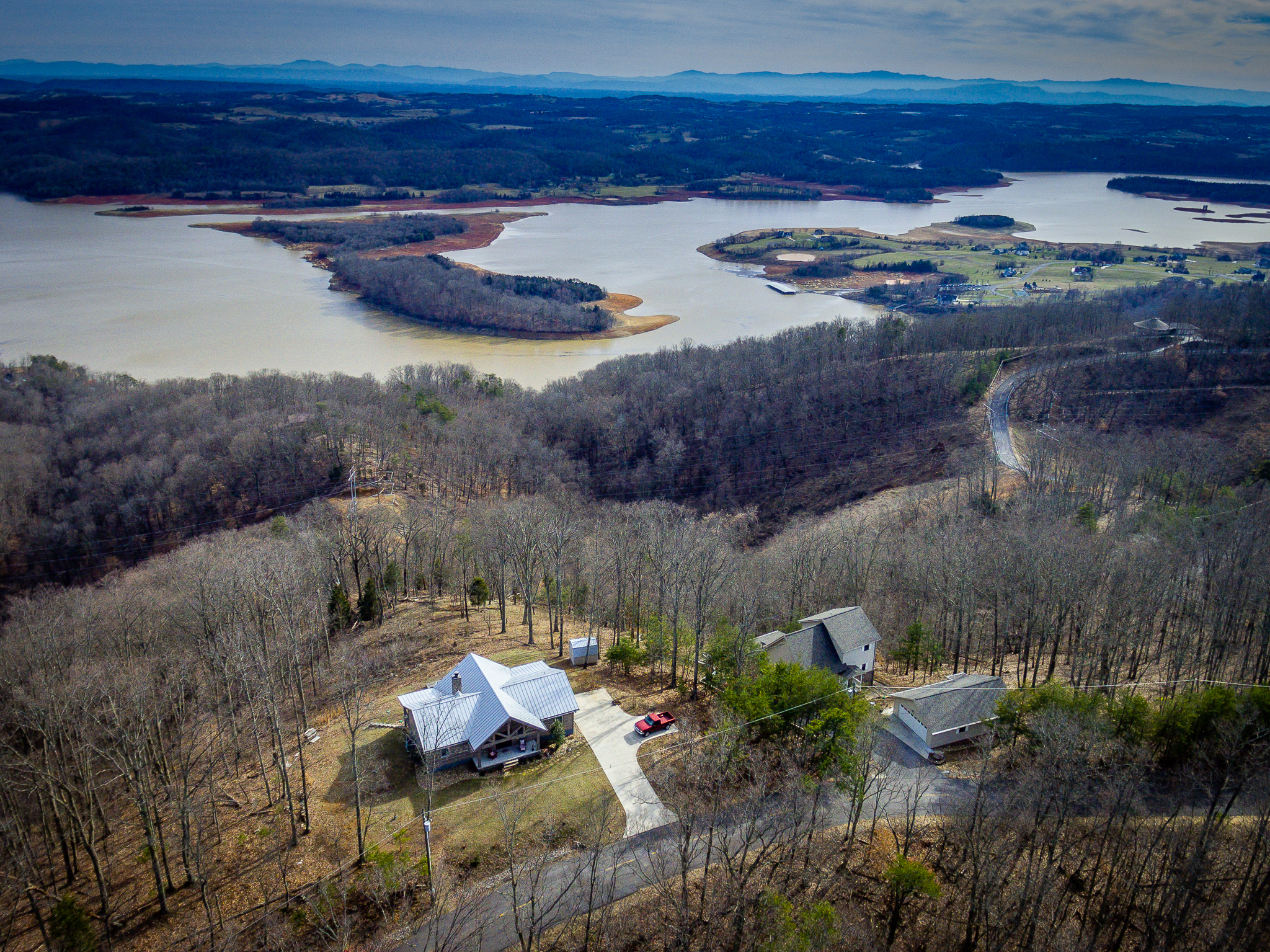 Professional Photography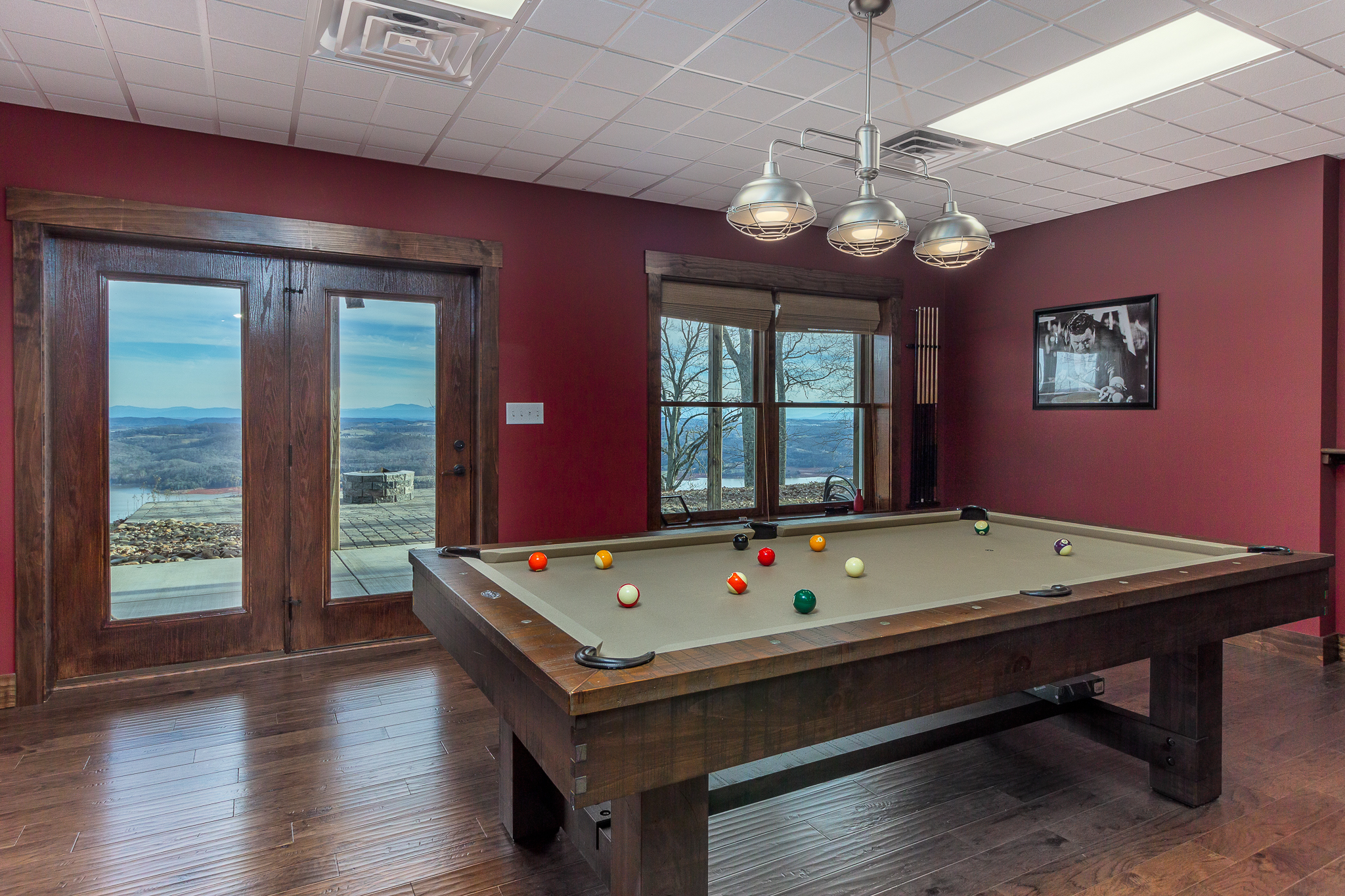 Individual Property Website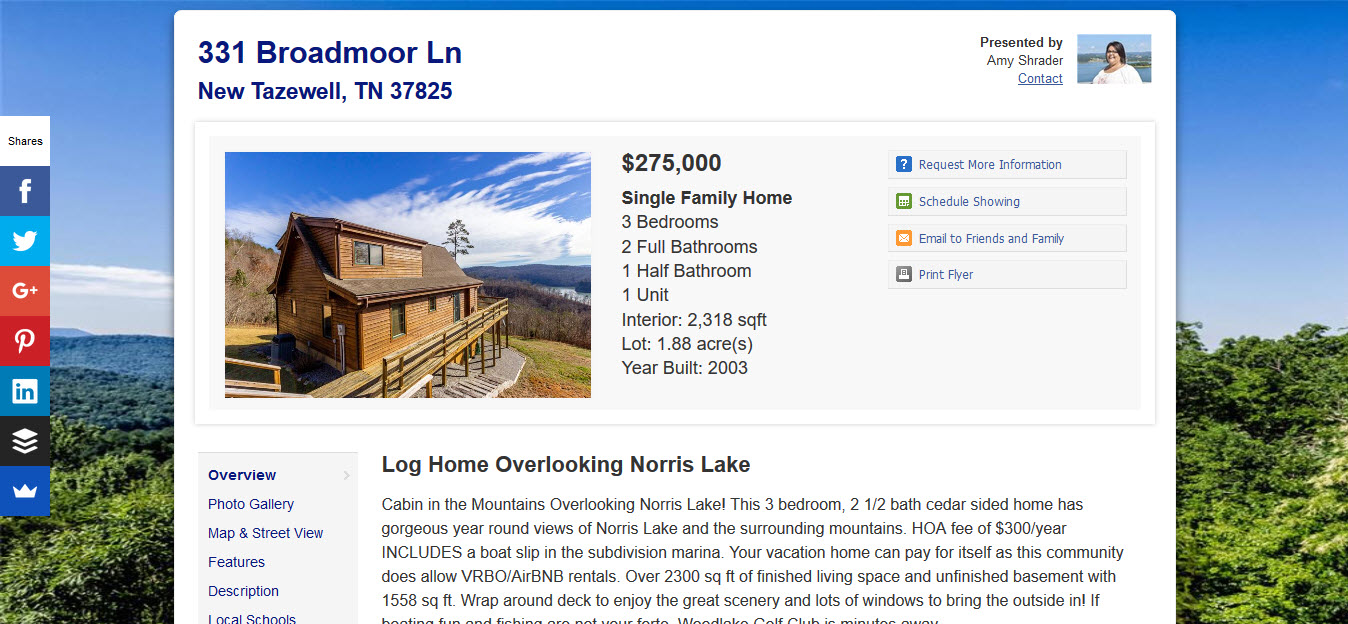 Social Media Advertising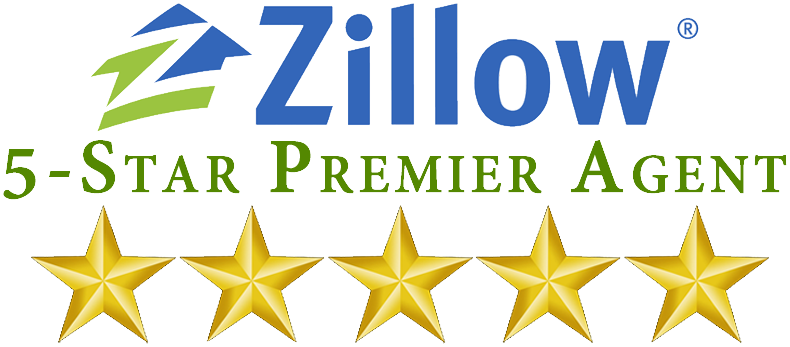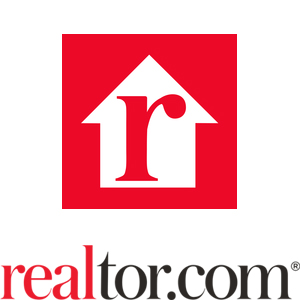 Online Promotion Through Adwerx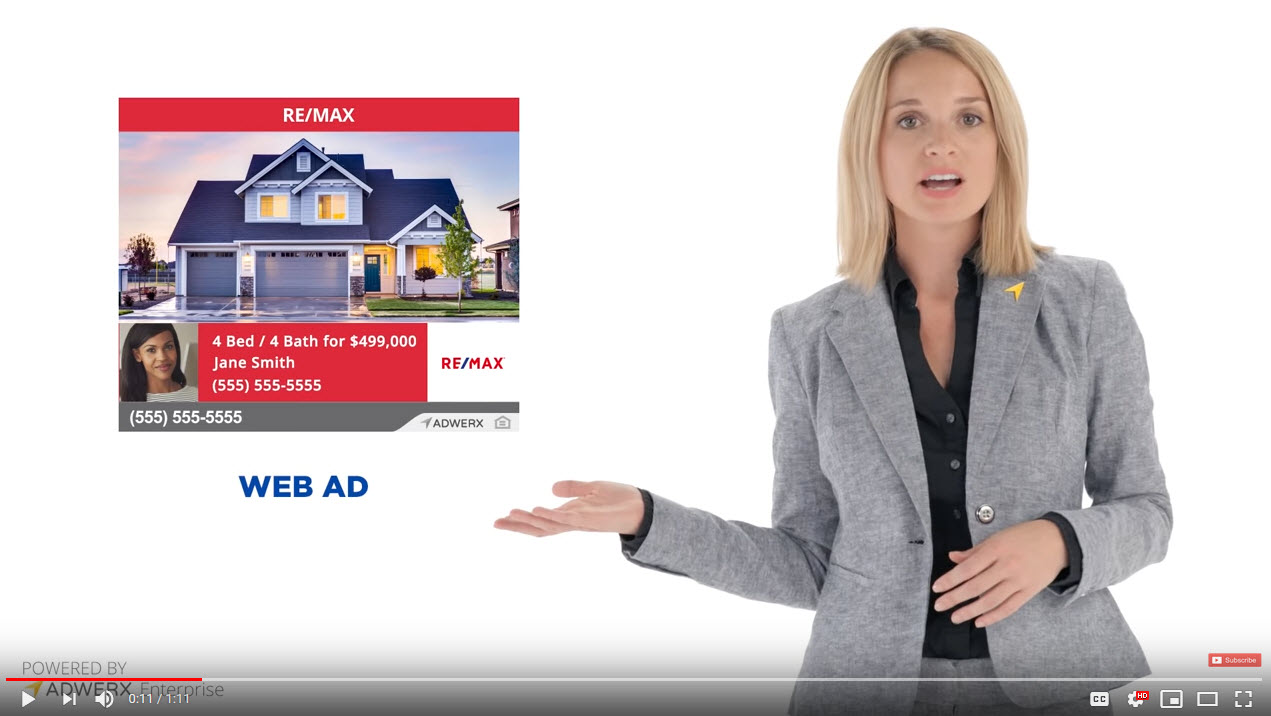 Specialty Website Advertising
Traditional marketing and advertising, such as Homes and Land Magazine, broker open houses, and Public Open Houses are incorporated in my marketing plan as well.
I have a full time administrative assistant who sends out regular seller updates so you know what kind of traffic your listing is getting on these various sites.
What do my clients say about working with me?
If you are ready to put my marketing strategy to work for you, give me a call today at 423-748-8811, email me tnrealestategal@gmail.com, or fill in the Contact form.